investor inspections
Are you a real estate investor in Kansas City looking for a home inspection partner you can trust? We are owned by an investor and understand how to help you protect your investment.
MAJOR ITEM INSPECTIONS JUST FOR INVESTORS
As a real estate investor, it's all about your bottom line so we created an affordable inspection that covers everything you need to know, and nothing you don't. We work with investors in the Kansas City area as well as investors out of the state and country. Need an inspection tailored to your needs? Just let us know how we can help.
Standard investor inspection includes:
STRUCTURE | FOUNDATION | EXTERIOR CLADDING | ROOF | HVAC | ELECTRICAL | PLUMBING
SINGLE FAMILY HOME INSPECTIONS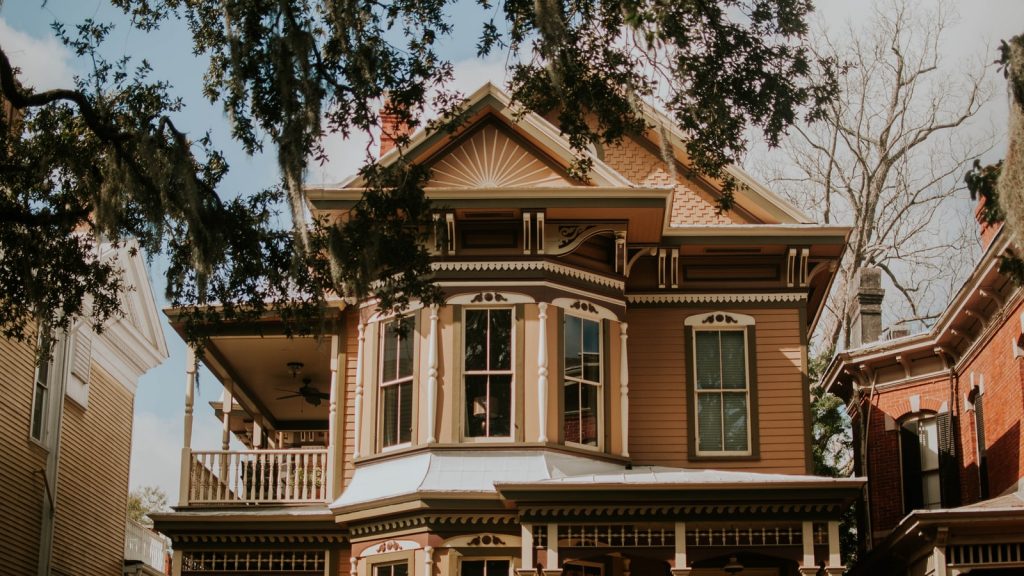 MULTI-FAMILY INSPECTIONS
APARTMENT INSPECTIONS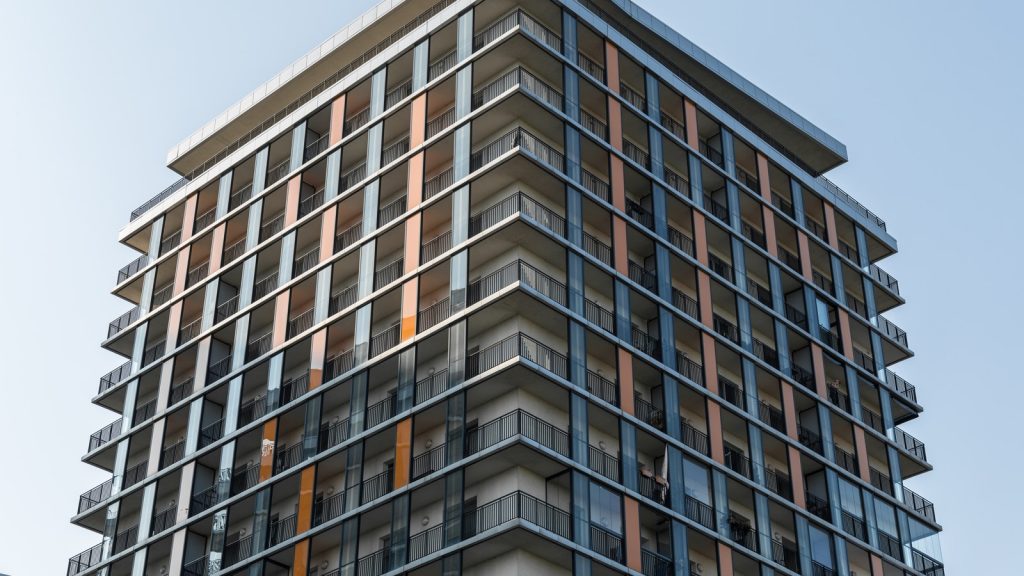 COMMERCIAL INSPECTIONS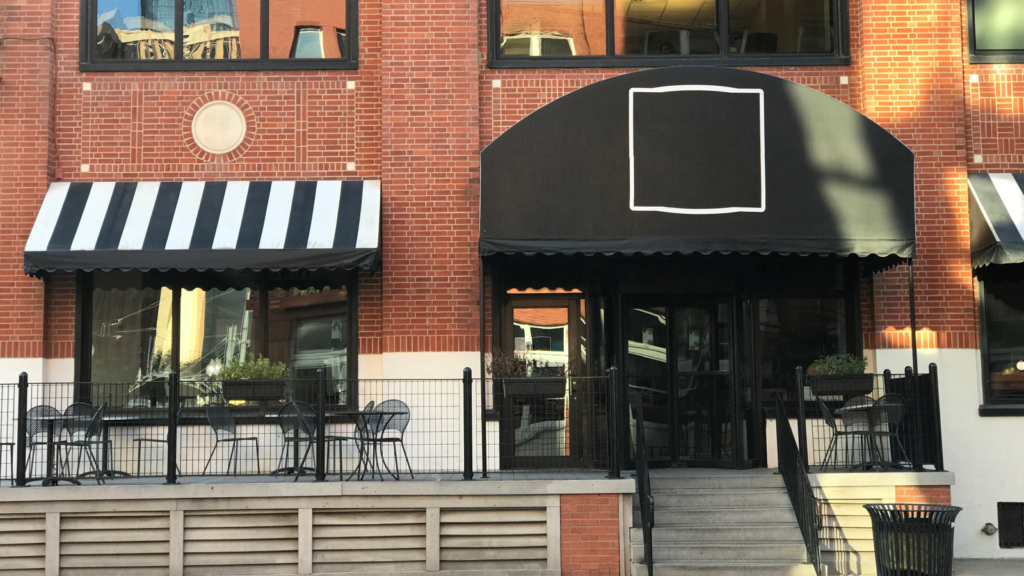 ADDITIONAL INSPECTION SERVICES
We partner with the best professionals in KC for termite inspections, radon testing, and sewer scope inspections. If you would like to schedule any of these services with your investment inspection, we will take care of everything for you with consolidated payment.
My husband and I were very happy with Dustin. He had an investors mentality and helped us differentiate between big ticket items vs. small stuff. His report was thorough in all of the necessary items to an investor and he was very helpful after. I also appreciated his call immediately after the inspection to go over his findings before sending the report itself.
Ann N., Real Estate Investor