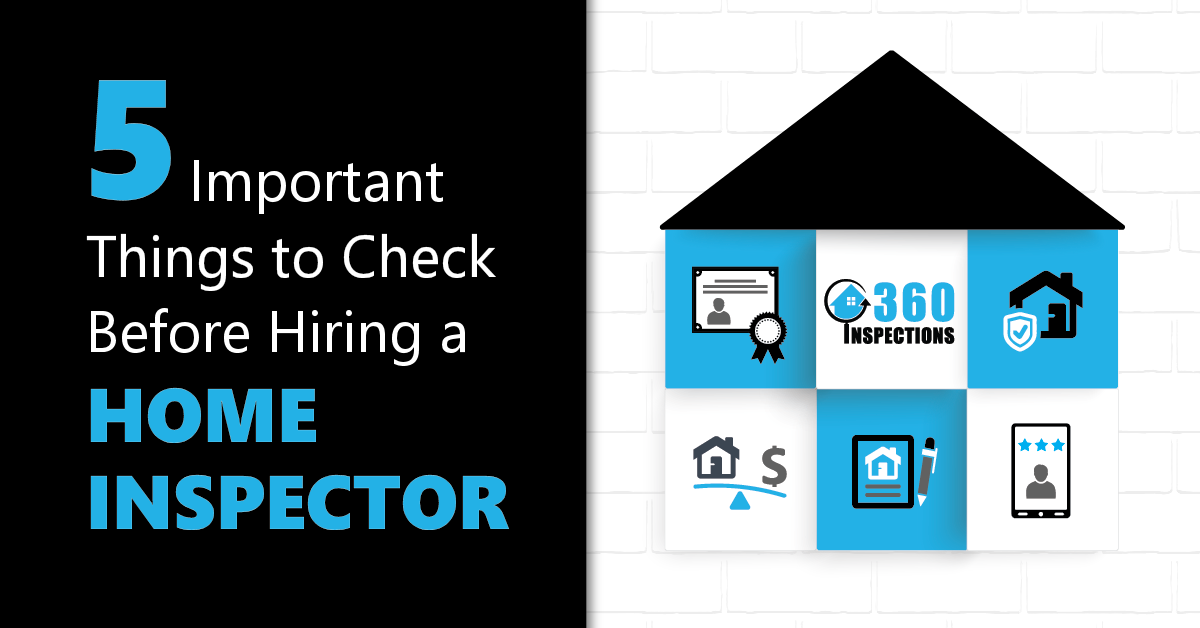 5 Important Things to Check Before Hiring a Home Inspector
Are you getting ready to buy a home, sell a home, or got your eye on an investment property? Already under contract on a house or property? Hiring a home inspection company or home inspector you can trust is a very important part of your real estate journey. As you do your homework, you may get overwhelmed with all the differences between inspectors like what's included in your home inspection, how much your home inspection will cost, and what else you should look for to choose the best one.
To help you narrow down your list, we'd like to share what we believe are the 5 most important questions to ask home inspectors right off the bat. If you get these questions answered first, you'll be well on your way to getting the best home inspection at the best price for your specific needs.
Continue reading "5 Important Things to Check Before Hiring a Home Inspector" →